Super Bowl 2021 will look very different than previous years: no parties and limited fans present. But we can all still look forward to one of the best parts of the game: Super Bowl ads.
48% of viewers are tuning in for the big game, but the second biggest reason to watch the Super Bowl, according to 37% of people surveyed, is the commercials. Every day we choose to skip ads, but when it comes to the Super Bowl people actually seek them out!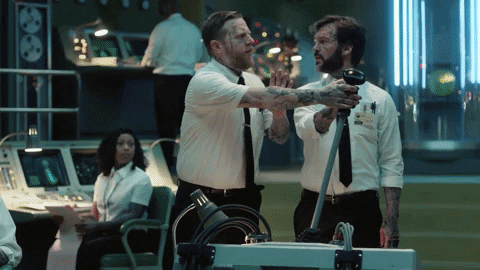 It's arguably become the biggest day in advertising, so what can marketing teams learn from it? We've identified three lessons from Super Bowl ads that B2B and B2C marketers alike can use to inform their own strategic marketing plans:
Tap into your audience's emotions
Do one thing really well
Keep the focus on the customer
1. Tap into Your Audience's Emotions
Super Bowl viewers span widely across demographics, last year saw 99.9 million viewers. Even those that aren't usually massive sports fans will tune in. After actually watching the game and the commercials, the most common reasons to watch the Super Bowl are:
36% are joining for the food
34% want to watch the halftime show
23% are in it for the parties
With all these different motivators, how can advertisers cater to the audience? By appealing to a universal desire to laugh, feel, and be drawn in.
This is a lesson that B2C marketers embraced much earlier than B2B. Our CMO Julia Stead's top learning from 2020 was fully appreciating the need audiences have for "understanding, personal empathy, a joke; [people] want to have a bit of fun and surprise in their day."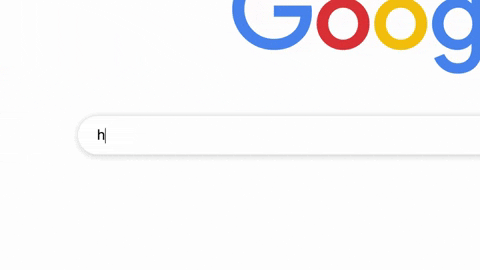 The key to successfully pulling it off lies in finding an authentic way to create that connection. Consumers are becoming much more discerning, choosing to align themselves with companies that share the same values. As Forrester put it, "emotion has a bigger influence on customer loyalty than effectiveness or ease in nearly every industry."
2. Do One Thing Really Well
A principle of agile that's easier to understand than to actually implement is focusing on one project at a time. It's easy to understand how giving 100% to one project for a couple weeks returns better results than trying to juggle five or more projects over the same time frame. But it's much harder to put into practice and say "no" or "not right now" to the new requests dropping onto your desk.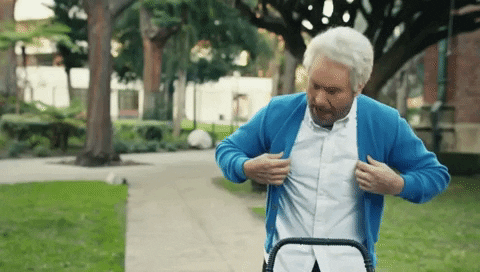 As marketers flesh out their new year and new quarter plans, they need to pay attention to the big events – and treat them as such. When a thirty second Super Bowl ad slot costs up to $5.6 million it's a big commitment – and a big opportunity. It's a unique chance to put your product in front of almost 100 million pairs of eyes, and so every second must count. But the ROI can be massive. Fortune claims advertisers see an average brand lift of around 12%, although it can be as high as 36%.
While most marketing teams won't have a 100 million-strong audience or a $5.6 million price tag attached to a single program, there will be a few big programs during the year that command more of the budget. Make sure they receive the right level of attention and dedication to succeed.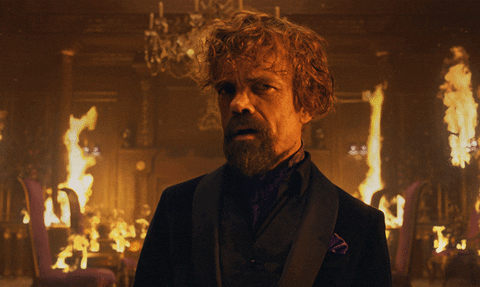 And don't miss out on the increased engagement and activity around your own big events by failing to mark them as big events. 59% of Super Bowl viewers talk about and share their favourite commercials the next day. On your launch day – whether it's an ebook release, a live event, or a new product roll-out – don't be afraid to go BIG. An event is special, it's not the same as your regular programming and shouldn't be treated the same way. All aspects of your event, from the aesthetic to the content, should be buzz-worthy.
3. Keep the Focus on the Customer
Marketers shouldn't be creating content for themselves: they're creating it for customers and prospects. Review your latest email blast, blog, or webinar. Did you address what your customers want?
Content that's only focused on yourself, and not on helping educate customers and prospects alike, frankly isn't interesting. If all of your content is me, me, me, then you desperately need to rethink your content strategy. Your content should be interesting, engaging, and help customers make better decisions.
And when your product fits in authentically, focus on what the customer is getting from it. How are you improving their lives? What's the ultimate experience and outcome you want to highlight? Michael Brenner, CEO of Marketing Insider Group, has four pillars to check content against that helps ensure customer focus:
Reach – Do the keywords and phrases fit our customers wants, or do they focus on us and make us feel good?
Engage – Is this a topic our customers want, or is this content only satisfying us?
Convert – Does this support our strategy to convert customers?
Retain – Does this help us retain customers with fresh information?
It's a new year, with new strategic marketing plans. Whatever marketers are planning for 2021, you can't go wrong by keeping the focus on your customers, creating an emotional connection, and dedicating sufficient resources for big events.